Book Now
Promotions
---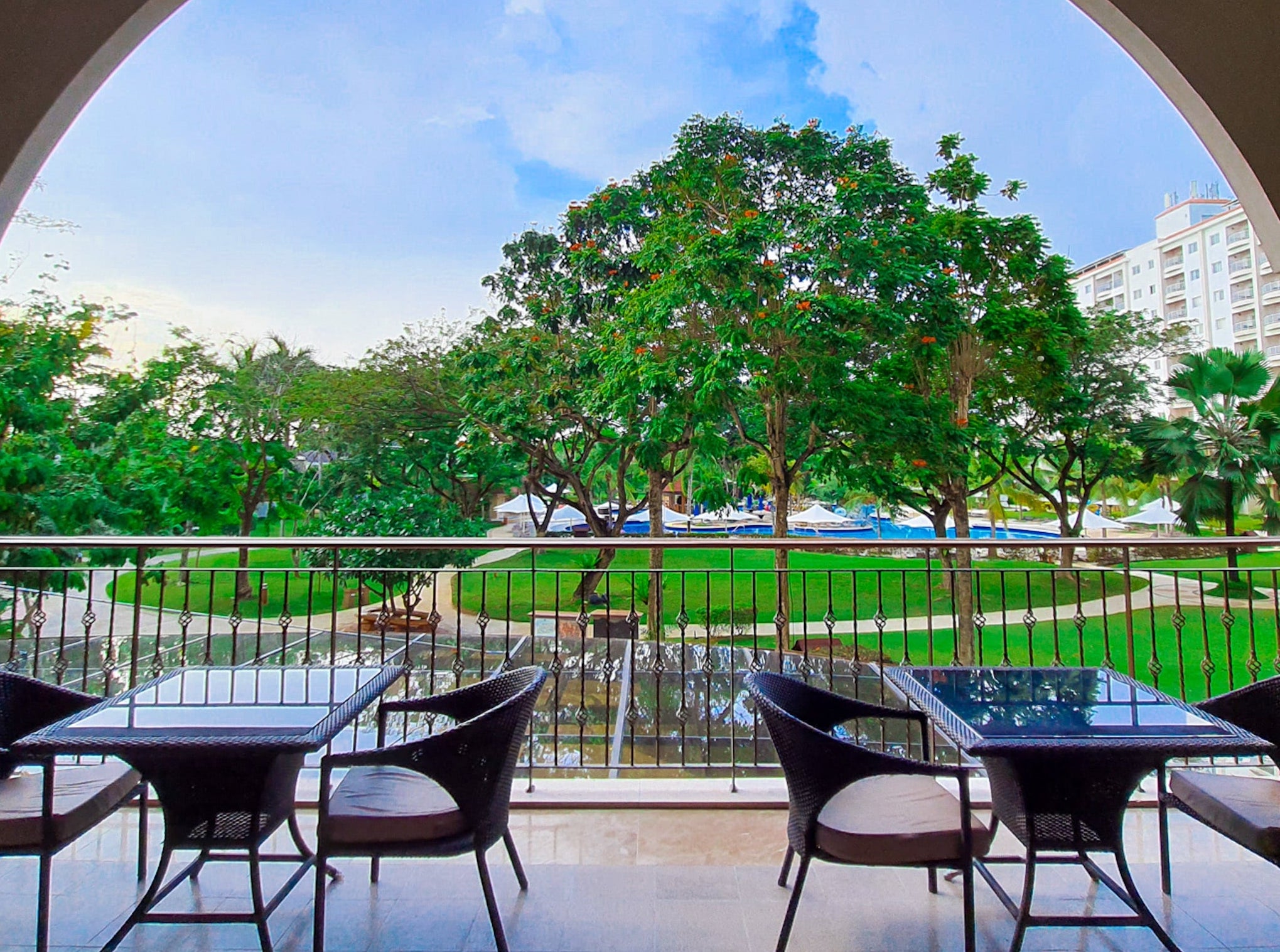 22 June 2020 - 31 March 2021

Spending quality time with loved ones is every Filipino family's culture. During these trying moments, not only we find the quality of time but also making sure we provide a safe, healthy and serene home environment for our family.
Here are Jpark Island Resort & Waterpark, Mactan, we offer you the best of both worlds. Ideal for retirees, expatriates, elderly, and families looking for a resort home, here's our RESORT LIVING EXCLUSIVES.







24 June 2020 - 15 July 2020

Jpark offers you essential stays for you and your family. Isolate yourself from an unsafe environment, spend resort-living with the basic essentials you would need for your self-care or remote work.