Book Now
Promotions
---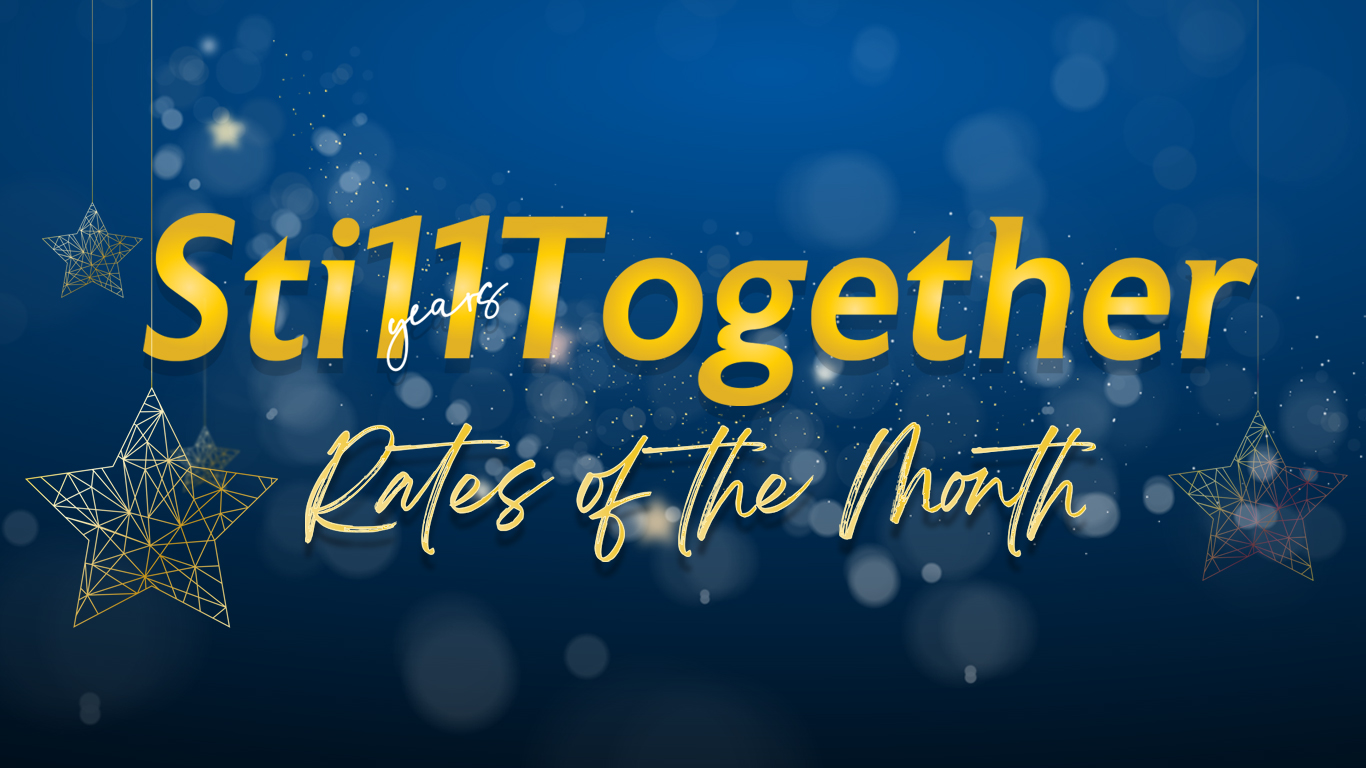 03 November 2020 - 15 December 2020
Whether you are looking for a quick overnight escape or a long weekend retreat, we have the best vacation deals for you. Maximize your stay without maxing out your budget with our affordable rates of the month.

Jpark Island curated the Sti11 Together promo which gives you the freedom to choose a great room deal that offers huge savings depending on your length of stay and tailor fit to your vacation needs.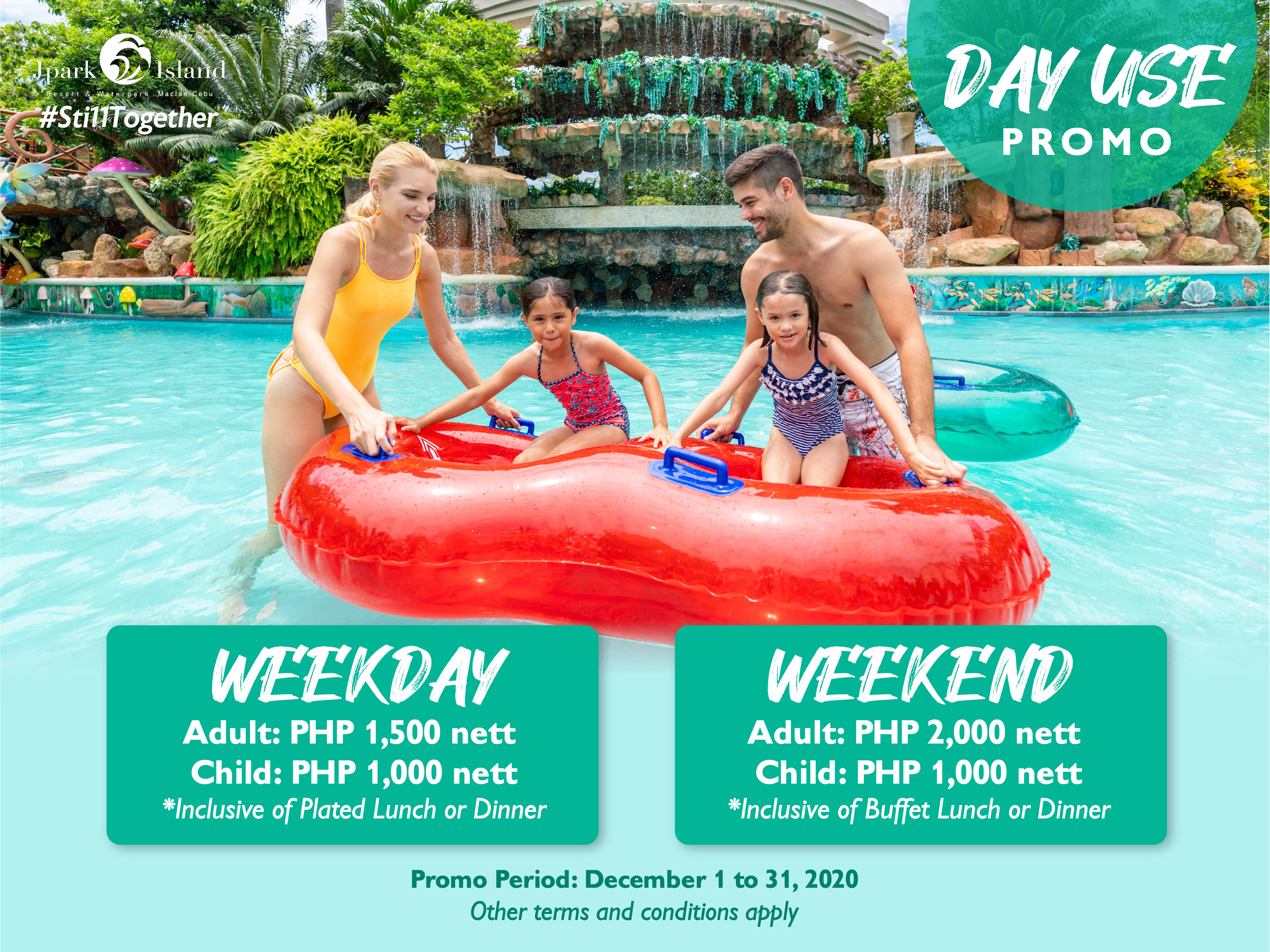 03 December 2020 - 31 December 2020
Cool off by our pools or spend a quick beach break to rejuvenate your mind and spirit. Enjoy a day at Jpark Island and soak up in the sun and have some water fun.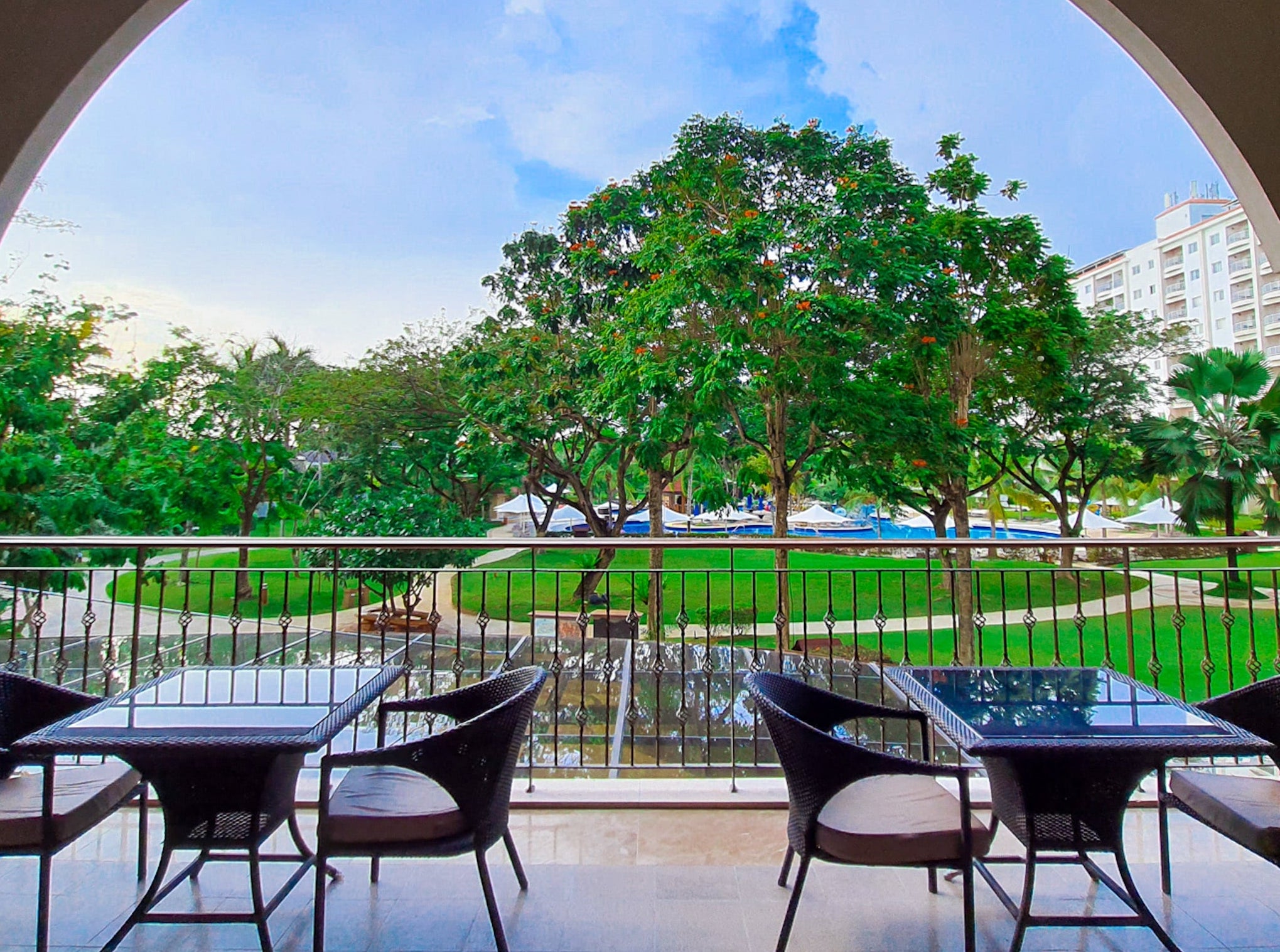 22 June 2020 - 31 March 2021
Spending quality time with loved ones is every Filipino family's culture. During these trying moments, not only we find the quality of time but also making sure we provide a safe, healthy and serene home environment for our family.
Here are Jpark Island Resort & Waterpark, Mactan, we offer you the best of both worlds. Ideal for retirees, expatriates, elderly, and families looking for a resort home, here's our RESORT LIVING EXCLUSIVES.